Imagine you're alone on Ship Island, that sandy strip in the Gulf of Mexico. Or maybe you prefer Dauphin Island, settling into a comfy beach house, surf outside your door, seafood ready to grill outside, living the simple life.
Now think back through history, and remember that the landscape around you wasn't always like this.
Imagine you're a Frenchwoman on one of those islands in 1719, just released from the hold of a ship called La Mutine, having traveled across the Atlantic chained to other women, deporting to exile in the French colonies, the revenge of a female prison administrator who sought to rid her institution of "troublemakers."
Somehow you have to survive without food and shelter in the biting winter wind — if you're going to have a life at all. And yet you do. Eventually you make your way to the mainland, to Mobile or New Orleans, where you marry well and raise a family and become a respected member of society.
Only half survived
That's the story historian Joan DeJean tells in her compelling new history, "Mutinous Women: How French Convicts Became Founding Mothers of the Gulf Coast." It's the shocking story of the way innocent women were rounded up by police, often labeled prostitutes, and then came under the rule of a ruthless prison warden and exported to the New World. (DeJean could only find one "guilty" woman among them — a laundress who was so hungry she walked out of an eating establishment without paying for her meal—and confessed!) Of the original 132 women "exported" from France, only 62 survived .
DeJean is a trustee professor at the University of Pennsylvania with a longstanding interest in French history – she's written 12 books on various topics. She comes by her passion via her Louisiana roots.
"I'm a DeJean from Opelousas," she said, "and on both sides of my family was either French speaking or Cajun, and when my grandmother thought it was time to turn to English, my rebellion was pretty easy – French!"
She attended Sacred Heart in Grand Coteau, went to Newcomb and majored in French, and visited Paris with Newcomb's Junior Year Abroad program. Now she lives there part of each year.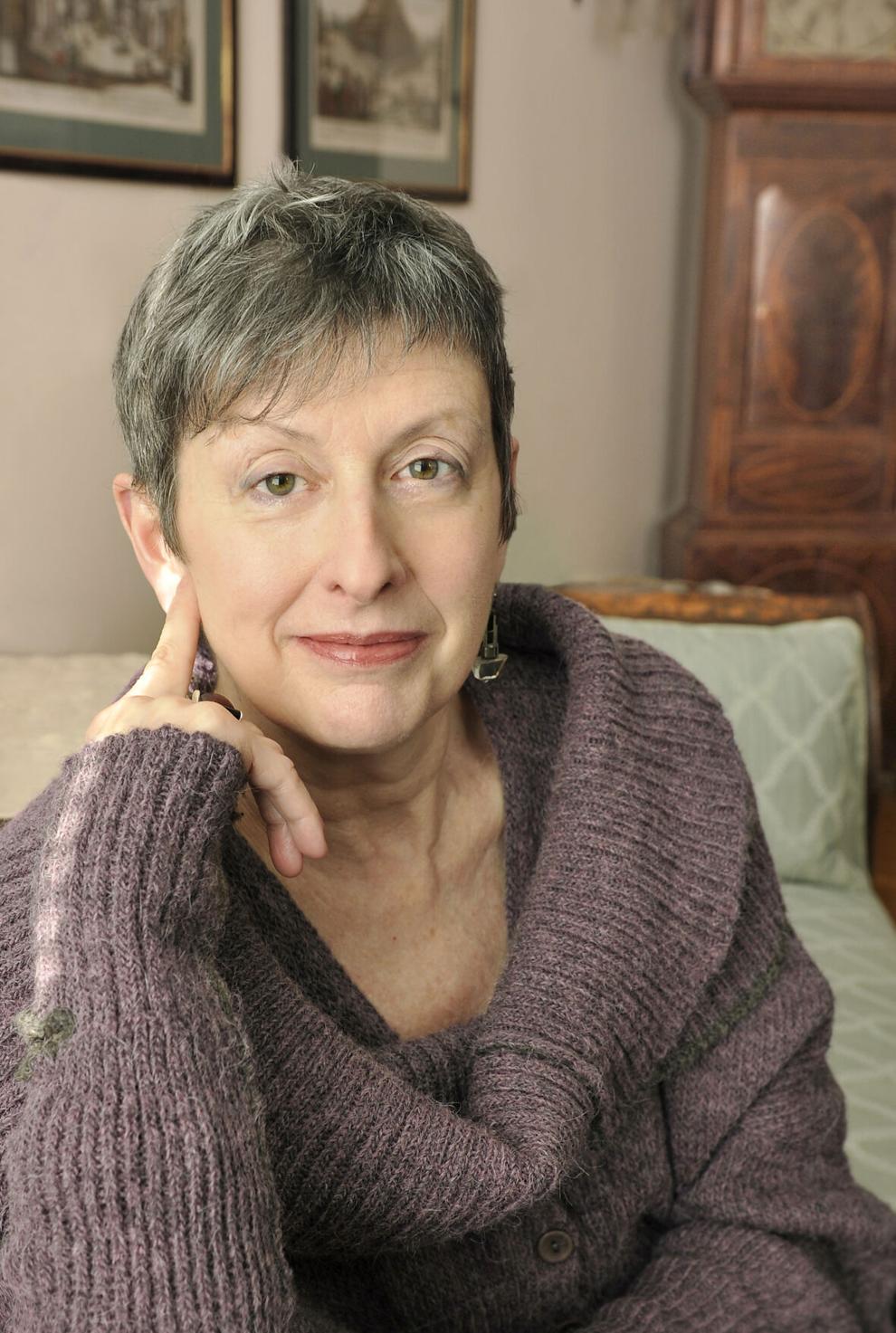 DeJean, 73, has spent years working in archives devoted to the history of arrests and prisons and police files. "I knew there were horror stories, but I've never seen anything like this," she said. "They were arrested and went through hell, then they were imprisoned in the hold of the ship on the journey, chained all the time, and by the time they arrived, they were practically wasted away."
From prison to prominence
In Paris, most of the women lived in poverty in jobs as laundresses or seamstresses – employment that brought them in and out of houses of wealthier families, so when something went awry or astray, they were often the first suspect.
Not only that, some families surrendered their own daughters to prison.
"Female children were less valued in the family. Often large families in time of extreme poverty were dying to get rid of extra daughters," DeJean said.
"I'm truly astounded at all they managed to accomplish. A couple of them settled in Mobile, married very well, and founded dynasties," DeJean said. "Thirty-six of the women lived in New Orleans in the first years of the city and were really important in the founding of New Orleans.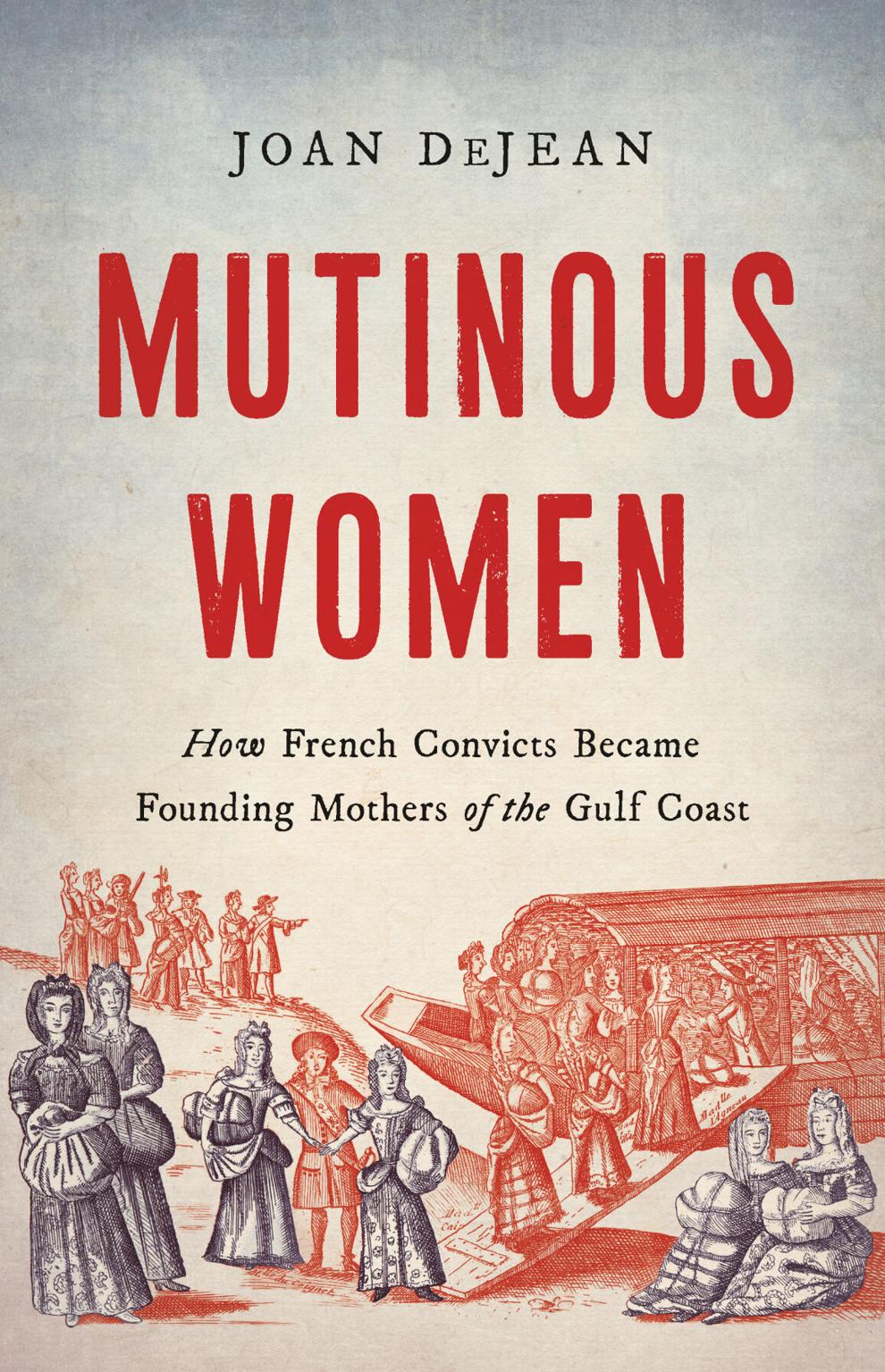 At least seven of them living on Bourbon Street in the first year. "They and their husbands cleared the land—swampland!—and built the houses. The daughter of one of these women originally owned the land where Lafitte Blacksmith Shop and the Omni Royal Orleans are now."
"I love women's history and am really devoted to it," DeJean said. "And this is a joint history of Paris and New Orleans, and that huge place—Louisiana. It's about the Frenchness of Louisiana, the history of the French in this country, and the presence of these women in it."
Susan Larson hosts The Reading Life on WWNO-FM.