Books
Decision to stop Pride, Black history book displays in Lafayette libraries draws national attention | News
<
A decision to discontinue controversial book displays like for Pride Month has drawn national attention to Lafayette Parish public libraries from news organizations and at least one book author.
Over the past week, the Washington Post, ABC News and Newsweek shared online a story the Associated Press distributed based on a story The Acadiana Advocate published May 31.
The story announced a decision by Library Director Danny Gillane not to allow book displays on controversial topics including Pride Month that kicked off June 1 celebrating LGBTQ citizens.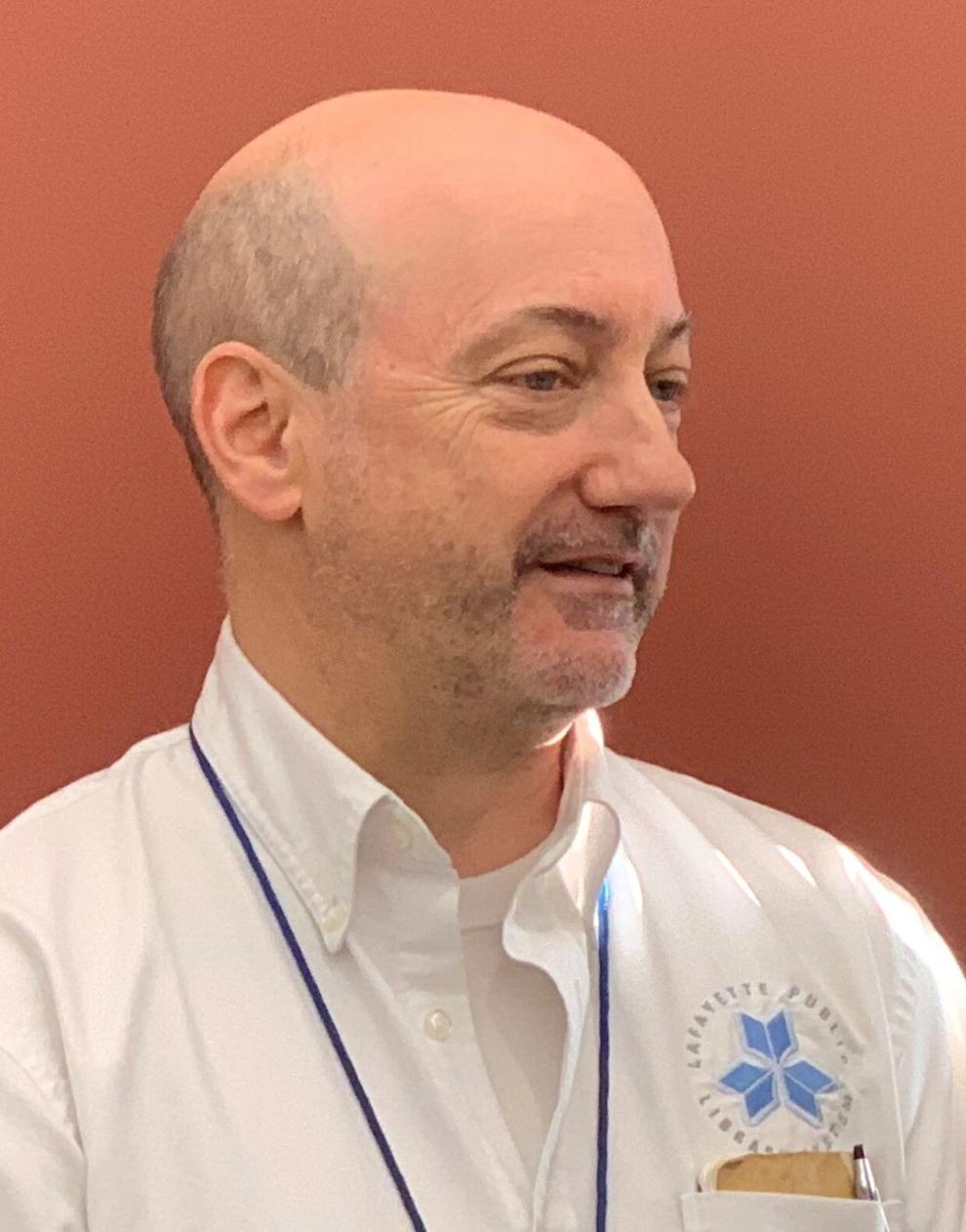 Pressed for what other groups would not be featured in book displays, Gillane said Black History month, Women's History month, Native American heritage and Cajun heritage.
Gillane's directive does not remove books from libraries. It prohibits libarians from featuring them in displays.
In 2021, several Lafayette Parish public libraries created Pride Month displays featuring books on LGBTQ, leading Hilda Edmond, former Library Board of Control vice president, to complain to Gillane. Edmond, who was appointed by Mayor-President Josh Guillory, resigned shortly afterward. There have been no further discussions about the displays during library board meetings.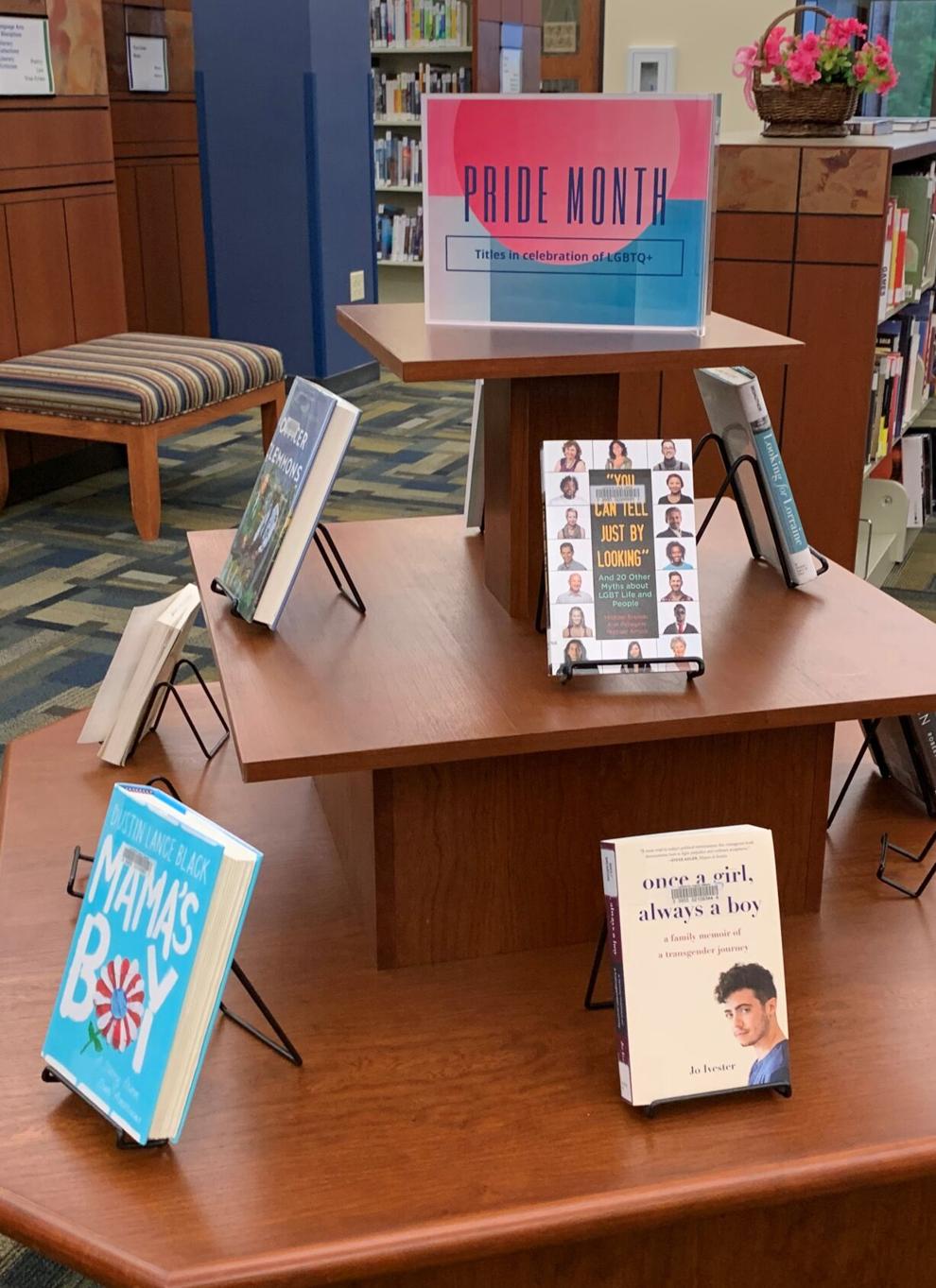 Gillane said he felt if he put books about controversial topics like Pride Month on display it would invite people to seek their removal from the library.
Margaret Atwood, author of "The Handmaid's Tale" and an advocate against censorship, on June 3 shared Newsweek's version of the story on Twitter with her international audience.
"The Handmaid's Tale" is described on Wikipedia as "a futuristic dystopian novel" published in 1985 and translated into a television series that is "set in a near-future New England, in a strongly patriarchal, white supremacist, totalitarian theonomic/theocratic state , known as the Republic of Gilead, which has overthrown the United States government."
Warren and Mary Perrin, Cajun heritage advocates and authors, in a letter to local news organizations, urged residents to contact Gillane and ask him to "reconsider his unconstitutional directive — self-censorship — which threatens to undo much of the good work accomplished over the last century to save the unique heritage and culture of Blacks, Cajuns and Native Americans."
The Perrins note "these are established rights under the most expansive equal protection clause of our Louisiana Constitution, and not 'political.' They are actually constitutionally protected rights."
Women of Wisdom, a nonprofit, diverse women's group that seeks unity and inclusiveness among women, also released a statement opposing the new policy "banning book displays on topics relevant to specific segments of the populations including people who are female, LGBTQIA+, Black, Cajun, Indigenous, Asian and Latino, as well as topics that some may deem "controversial."
"Make no mistake about it, this policy is discriminatory of and is hurtful to all members of our community," the group wrote. "At WOW we believe we are stronger together. Part of being of this strength is being able to share and celebrate who we are. We urge the Lafayette Parish Public Library to reverse this policy."
The library board over the past 20 months or so has become conservative and controversial with actions raising the ire of the Black community and the LGBTQ community. In 2020 and 2021, Stephanie Armbruster and Robert Judge were appointed to the board. Before joining the board, both were active opponents of Drag Queen Story Time at the library. Judge was elected board president in November after serving only nine months and immediately attempted to implement controversial changes.
Since then, Michael Lunsford of St. Martin Parish and executive director of Citizens for a New Louisiana, challenged two books, seeking to have them banned. "This Book is GayArmbruster and Judge voted to immediately remove it. Instead, Gillane decided to move all teen nonfiction to the adult fiction section, which appeased Lunsford and the board.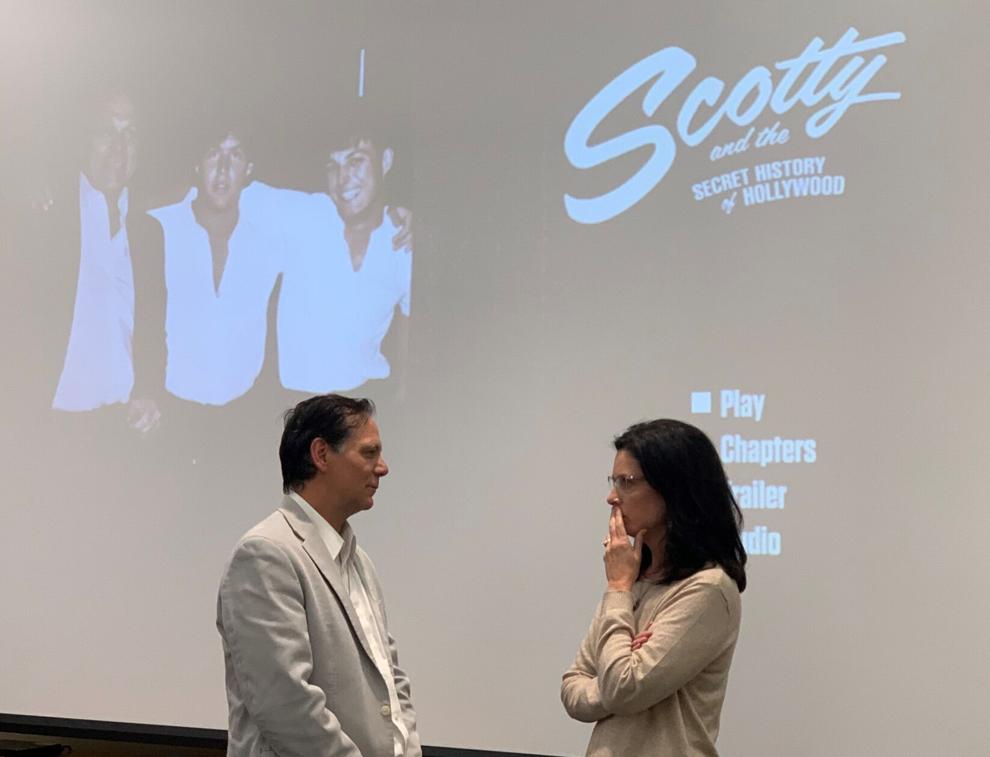 A second book Lunsford attempted to have removed also remains on the library's shelves after a committee voted against removing it. Another committee also voted against removing an unrated documentary film about a man who arranged gay and lesbian sexual connections for Hollywood stars. Instead, the board voted unanimously to treat "Scotty and the Secret History of Hollywood"as movies rated NC-17. Only patrons 17 years old and up can check it out.
The librrary board faced negative national attention in January 2021 after rejecting a state grant to buy books and host discussions about the history of voting rights, including struggles by Blacks to secure the right to vote. Some board members complained the moderators lined up were "too far left."
The Lafayette Parish Council, which appoints most library board members, is scheduled Tuesday to fill a vacancy created with the resignation of former President Doug Palombo. Eleven people applied.
.